For over 24 years we have been successfully exploring every area of ​​communication and design, collaborating with international brands, riding fashions and trends. And we always adapt our language to the present.
That is why VERSATILE is the adjective that best defines us.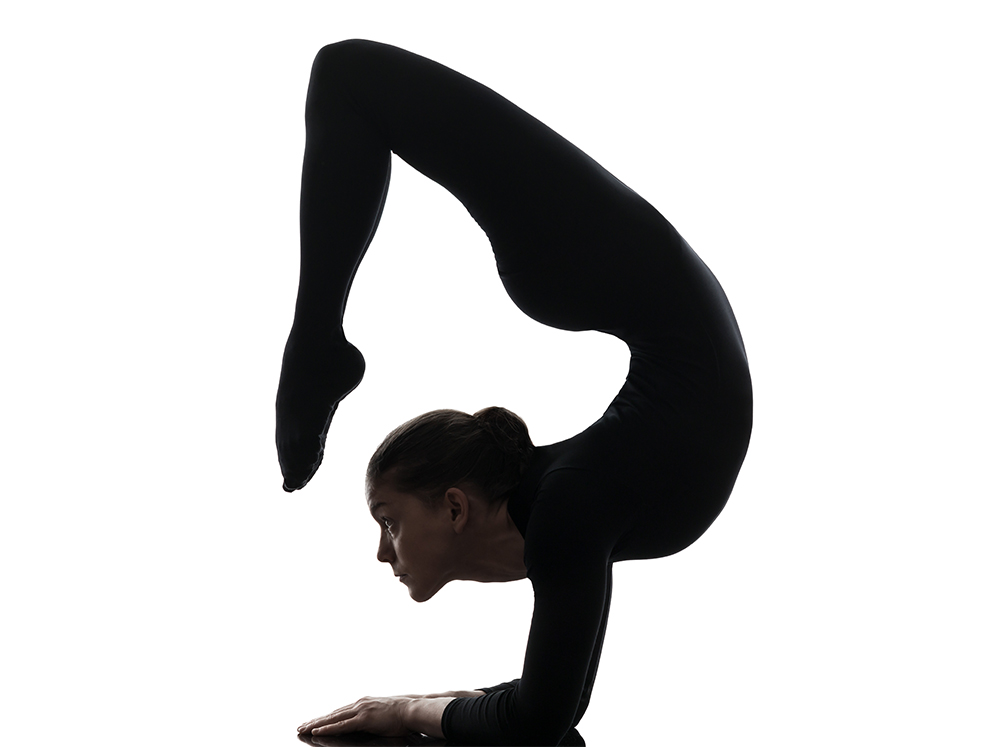 There isn't much to say. But there is a lot to look at. Explore.